Pictonico is a photography T-shirt brand from Japan. We produce high quality photography T-shirts using photos taken by professional/amateur photographers who are working in various fields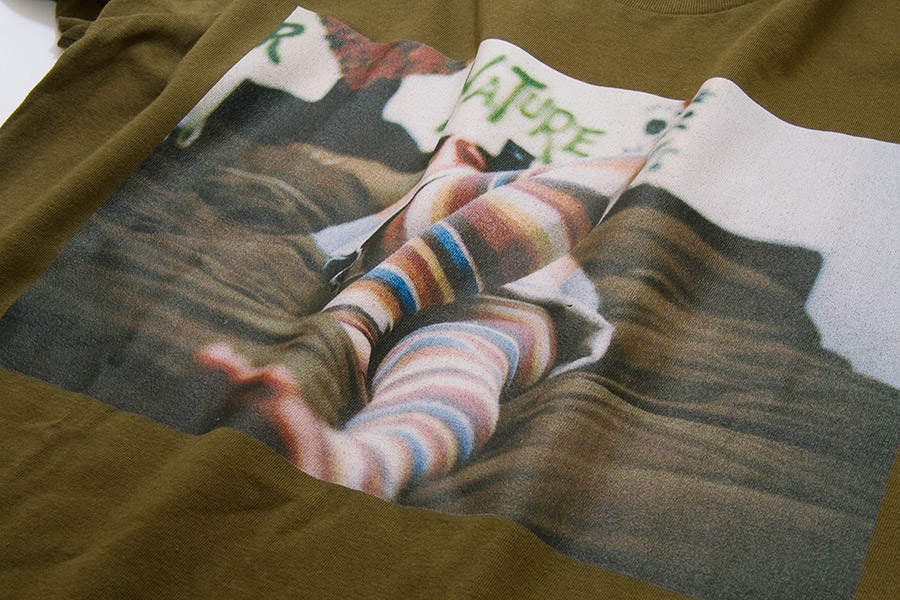 Pursuing high-grade photo-printed T-shirts
In order to reproduce the delicate photographic prints, the t-shirt body is sewn with very thin and high quality coma thread, and is mass-produced under meticulous color adjustment and color control.
The latest technology and skilled artisanal printing
Printed at a long-established fabric printing factory in Okayama, which has been known as the "holy land of denim" and the textile industry.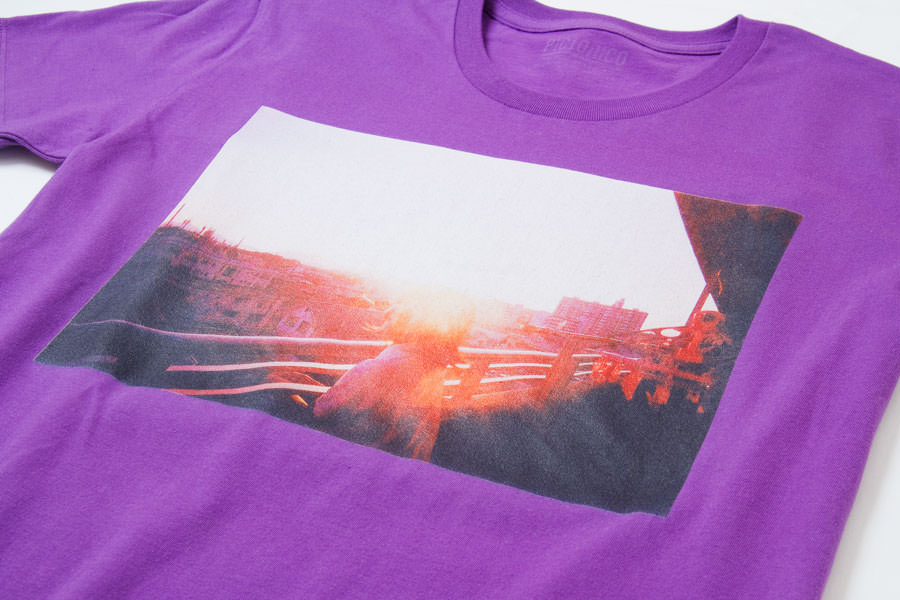 Vibrant colors that make the photo look good on the t-shirt
Photo prints in purple, olive (khaki), and heather are designed to blend in with individual body colors.
We propose a new way to enjoy "wearing photos".
It's durable, comfortable, and can be worn with a slim, sleek tee that's just right.